"Whenever you see a successful business, someone once made a courageous decision"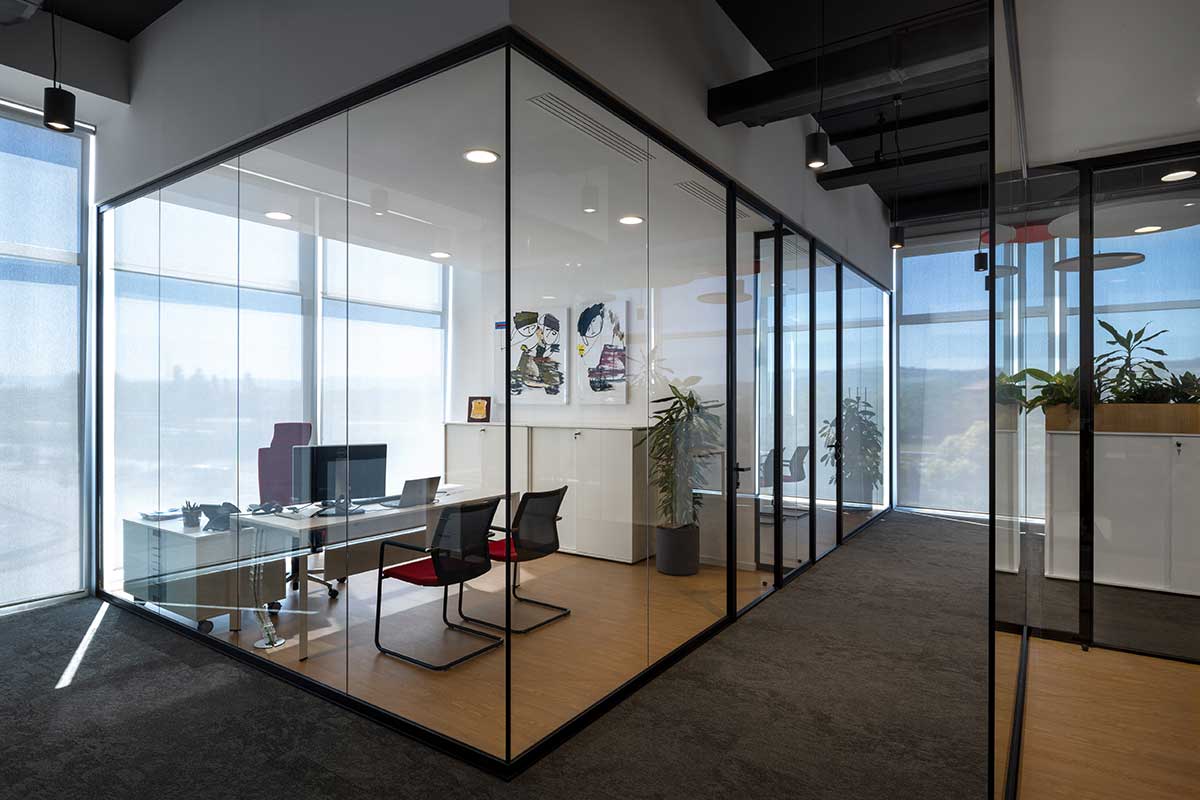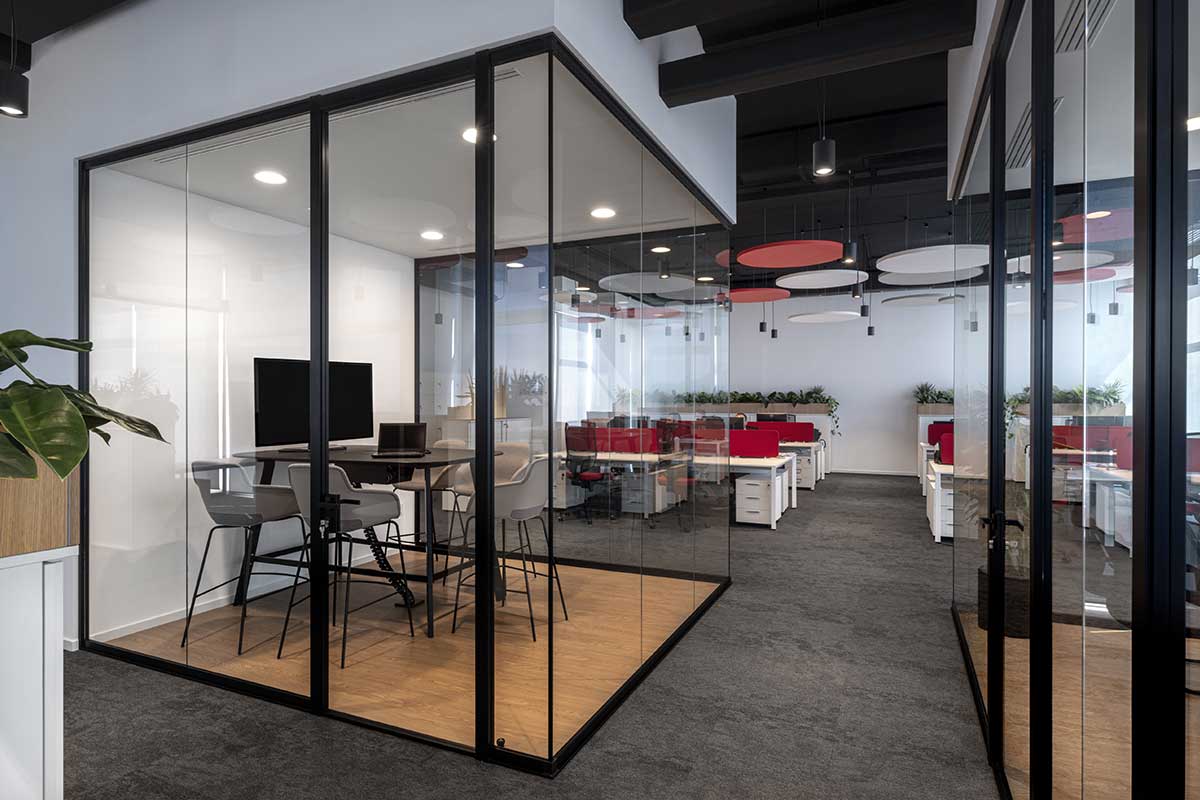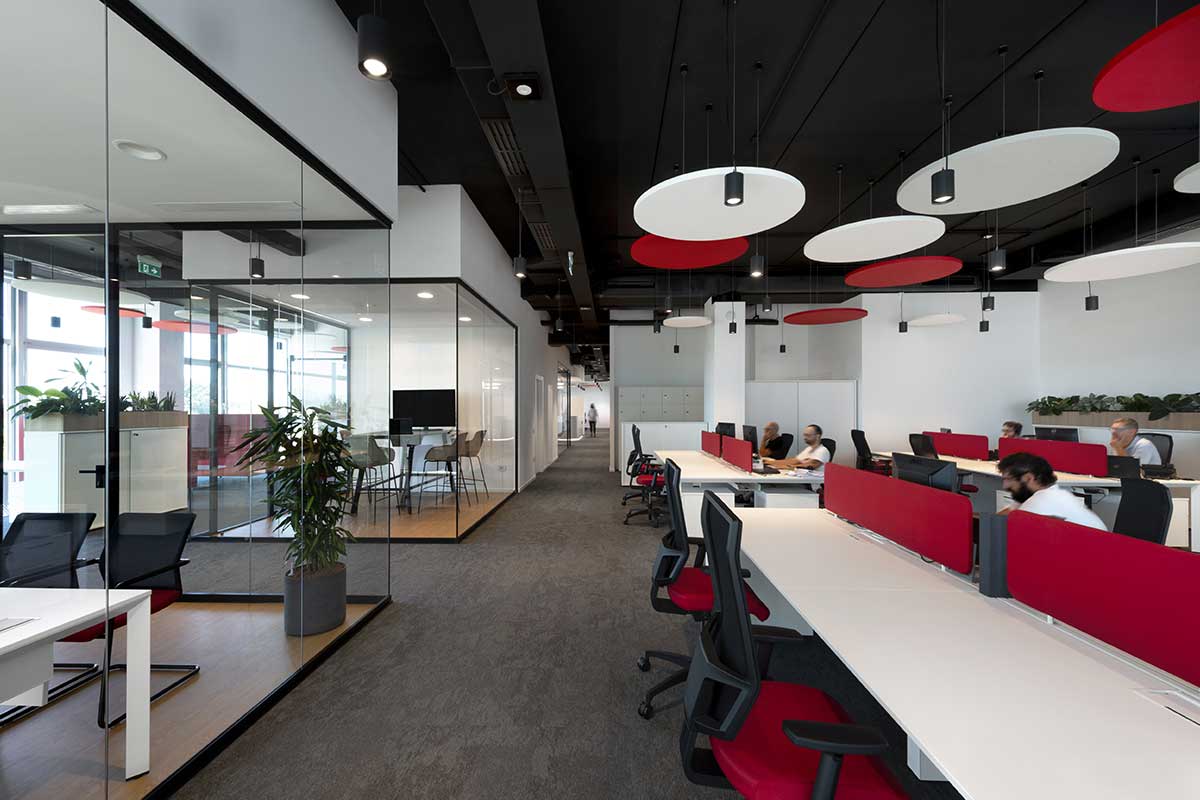 Auriga Consulting is an engineering and consulting services to support customers for projects success, taking into account environmental, social and economic aspects.
The highly qualified work team and the collaboration with international consultants network allows us to meet needs of our customers.
Changing place, Changing Time, Changing Thoughts, Changing Future
We support customers projects and ideas to bring them to succeed
In line with strategic choice to developing a strong root of sustainability, we have formally incorporated the contents of the UN 2030 Agenda and the Sustainable Development Objectives system into our organization, committing ourselves, together with our specific corporate values, to placing them at the centre of our activities.